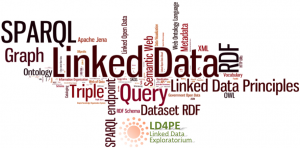 ASN Briefing #1: ASN-DL Overview

Overview of the ASN Description Language (ASN-DL) including the model, extension, and description of select mapping properties.

ASN Briefing #2: ASN Ontology

Definition of the Achievement Standards Network ontology including full description of all classes and properties.

ASN Briefing #3: Introduction and specification of ASN "Profiles"

Description of mechanisms for extension and refinement of the ASN-DL to meet national or organizational needs.

ASN Briefing #4: LD4PE Overview

High-level overview of the Linked Data for Professional Education (LD4PE) project.